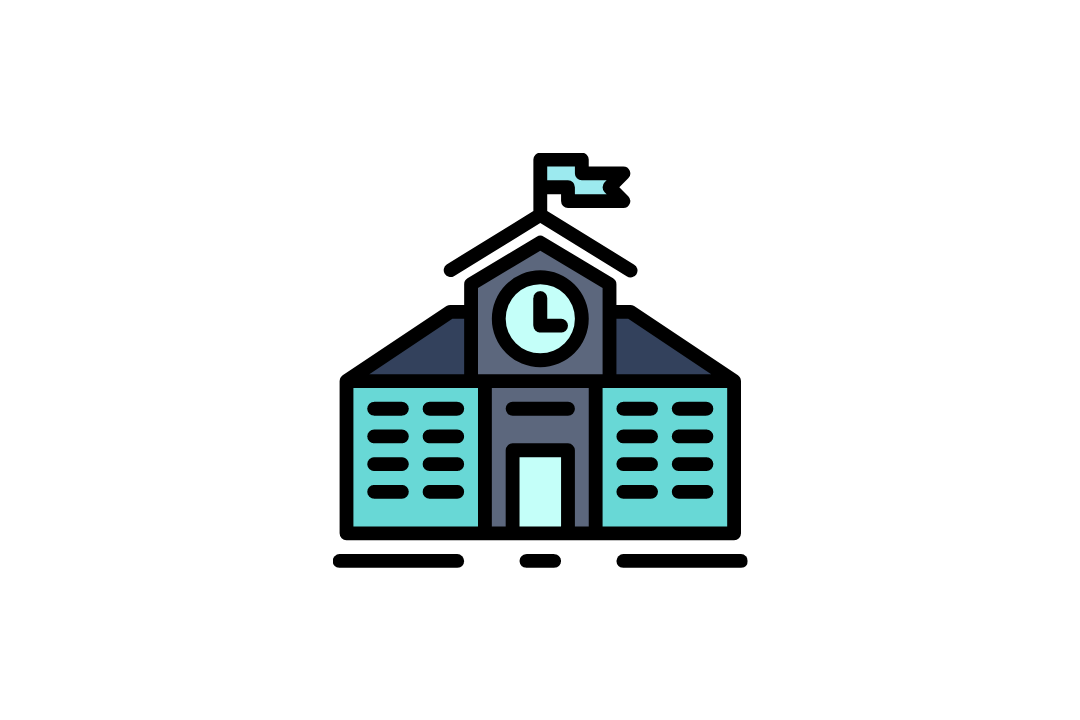 An Osceola County Sheriff's deputy and school resource officer who slammed a Black teenage student to the ground in January will not face criminal charges, State Attorney Monique Worrell announced on Tuesday, Aug. 17. 
Liberty High School student Taylor Bracey, 16, was slammed to the ground by deputy Ethan Fournier on Jan. 26, a viral video shows.
The teenager was knocked unconscious when her head hit the concrete after Fournier slammed her down. Authorities say Fournier was trying to stop Bracey from fighting another student.
According to the girl's mom, Jamesha Bracey, the teen suffered from sleeping problems and memory loss after the incident. Fournier was placed on administrative leave, pending an investigation.
The Florida Department of Law Enforcement opened an investigation in January then turned the findings over to Worrell's office in May. Under state law, officers are permitted to use force under certain circumstances. 
Attorneys for the family released a statement after the decision not to criminally charge Fournier was made.
Osceola County Sheriff Marcos Lopez defended Fournier's actions, saying, "Once the officer or the deputy decides we're no longer in control of the situation, he's gonna resort to the tactics that he's trained by." He added, "They're not always gonna look pretty, but this was the best way to maintain control of that situation."
What are your thoughts on officers being permitted to use force on students under certain circumstances?