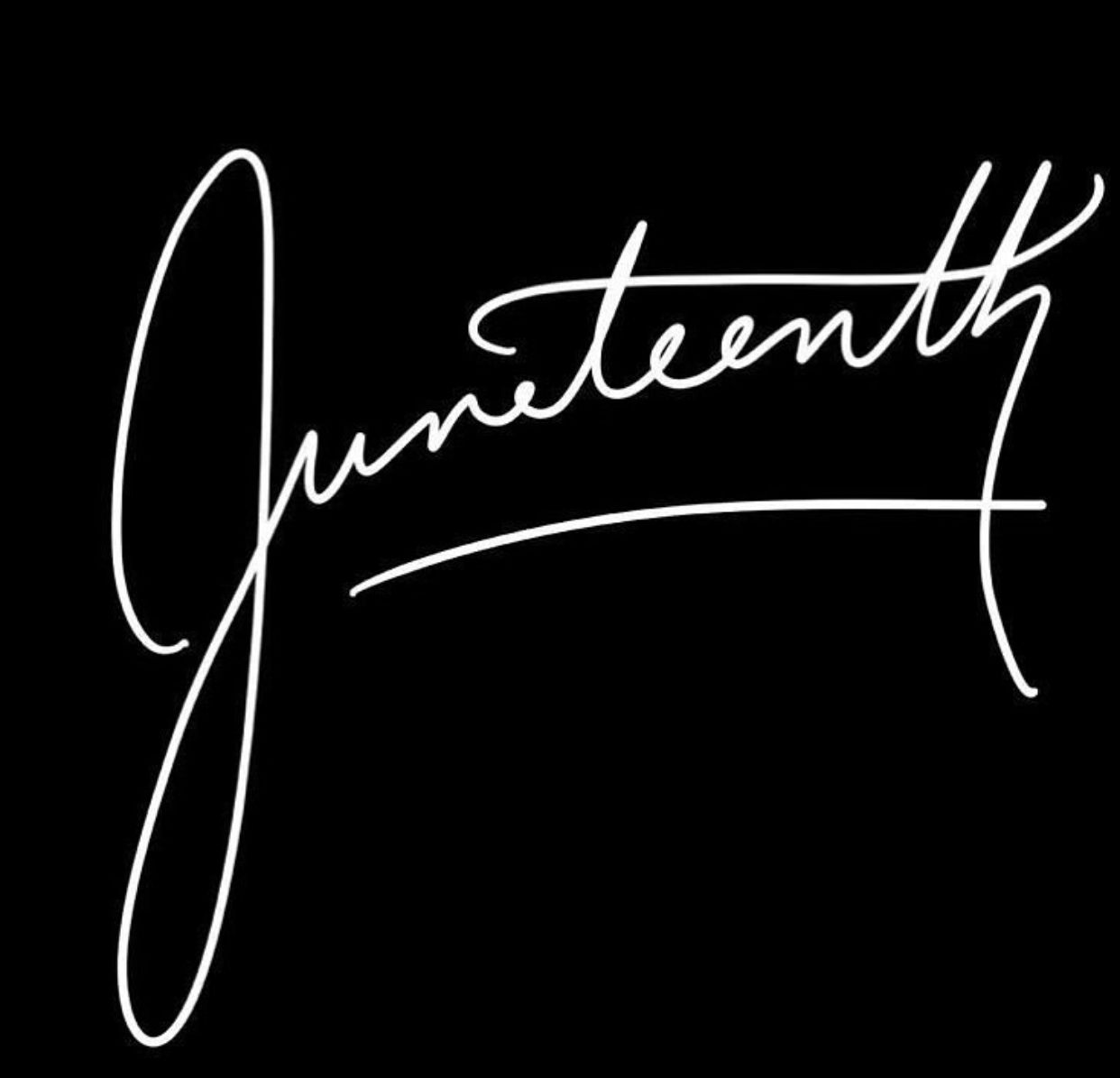 Today, we honor and celebrate our ancestors who found out, on this day in 1965, that they were free. They discovered their freedom 2.5 years after slavery had been abolished. Yes, you heard that right! There were slaves in areas in the south, such as Texas, who had no idea that they were set free. Some of the southern states were not really excited about setting their slaves free. You can bet your bottom dollar that their slave masters weren't going to tell them either. It wasn't until the Major General Gordon Granger and Union troops reached Galveston, TX to inform everyone of the news that the Civil War had ended. It is this day, although two and half years after the Emancipation Proclamation that freed them was signed, that represents the end of slavery in the United States.
Today is our reminder to set our minds free and to walk very proudly in our skin! It is a reminder of the 155 years that we have since been a free people! We've got a lot of work to do but we have come a very long way!
*Pat yourself on the back* 
*Pat your ancestors on the back*
We challenge you to stand bold as you declare and speak up for what it right and that is true equality and freedom for all!
Happy Juneteenth Day!