PROGRAMS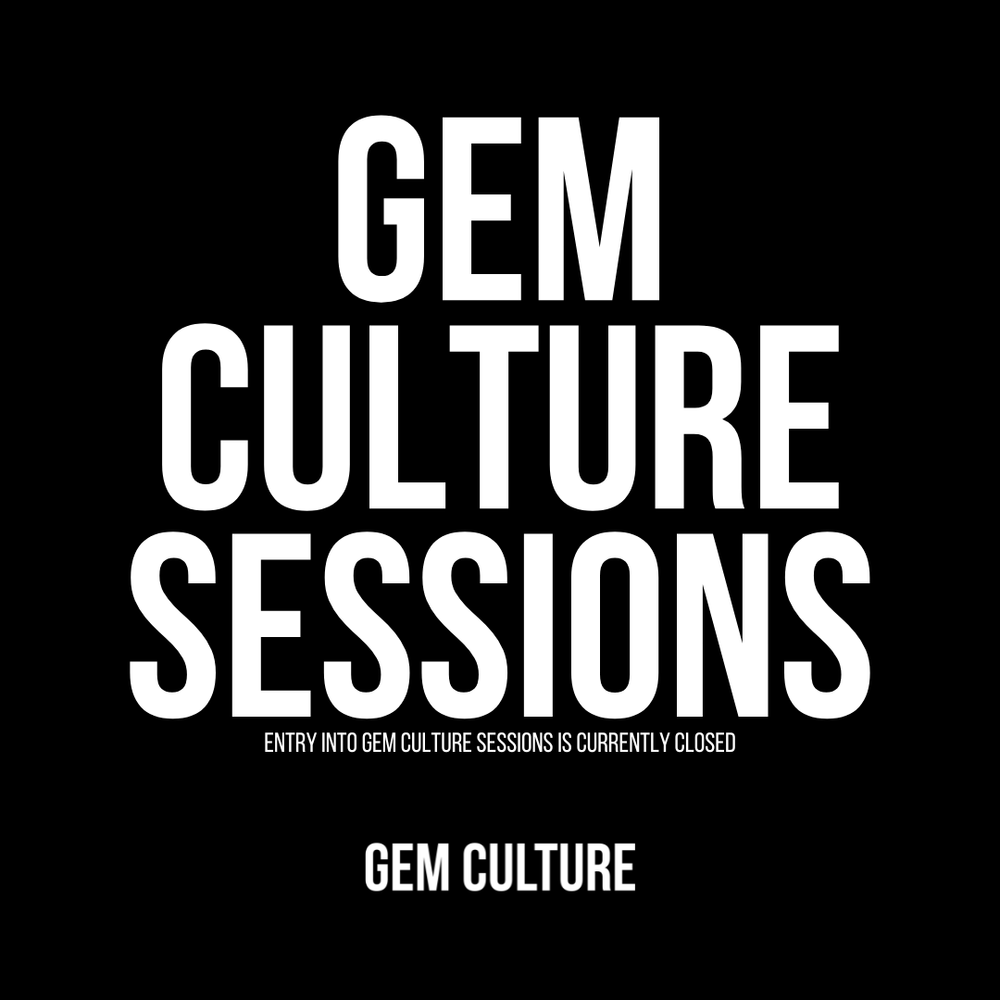 GEM CULTURE SESSIONS
GEM CULTURE SESSIONS is a mentorship program with a focus giving the youth that we serve the tools they need to be successful such as offering mentors and resources, as well as instilling and building upon important life skills and character building qualities. We offer a safe space for our GEMS to connect with like-minded individuals, grow, learn and explore topics about themselves and the world around them. Every semester we explore a topic in which we ensure our GEMS have a deep understanding of. We offer a hybrid model with sessions taking place for 11 weeks online, every Friday from 5:00-6:30pm via Zoom with a combination of quarterly meetups and mentor hours. 
Some of the topics that we explore in this program include self-love and care, mental health, goal-setting, and exposure to different industries, skills and interests through interactive activities, workshops and field experiences - to name a few. To offer a more in depth look into the topic that we are studying to master, we bring in Guest GEM Mentors from within our community who are highly experienced and qualified to teach them. Ultimately, our programs are designed with a holistic approach to give teenagers, ages 13-18, the resources and techniques necessary to maintain and balance a healthy lifestyle in all areas of their lives.
Programs are offered during two program sessions: 
Fall: Late September — Mid-December 
Fall application opens late July 

Spring: Late February — Mid-June
Spring application opens in late November
******OUR DOORS ARE CURRENTLY CLOSED TO NEW RECRUITS.
PLEASE CHECK BACK OFTEN FOR UPDATES ON WHEN WE ARE OPENING OUR DOORS TO ACCEPT NEW RECRUITS!!!******