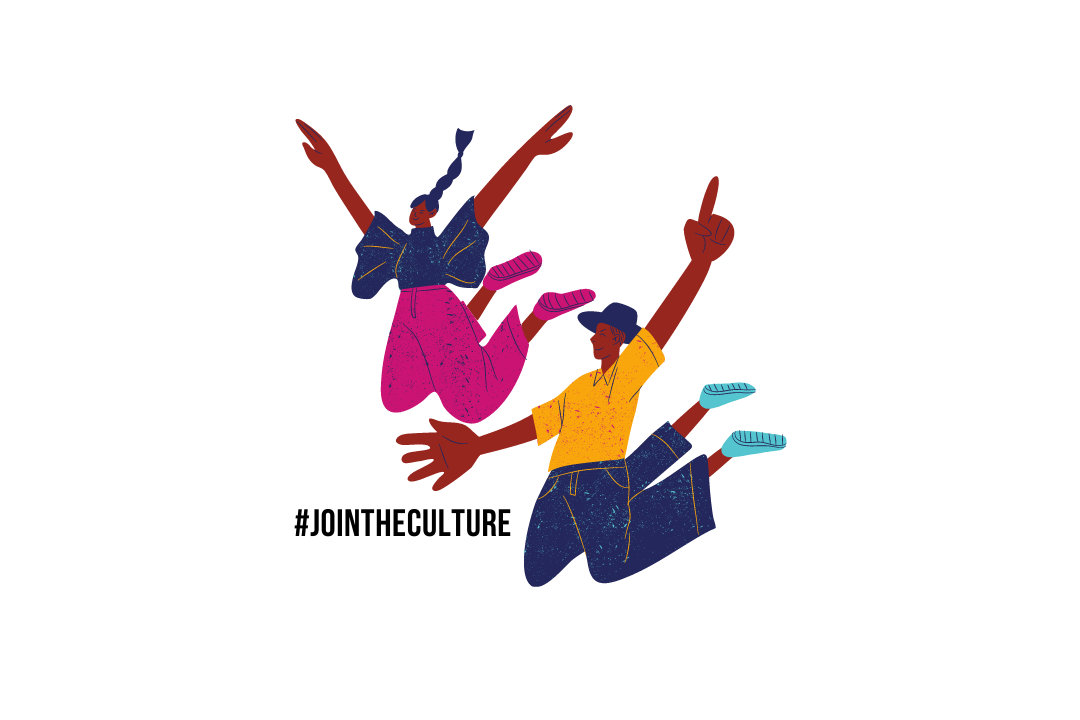 GEM Culture, Inc. is a youth organization offering weekly sessions to the youth and young adults of Miami-Dade and Broward Counties, ages 13-18, equipping and assisting them with their transition into adulthood successfully. 
All sessions will be offered online via Zoom; however, a small number of events may take place in person or at times outside of our normal session dates such as our Crowning Ceremony or community service opportunities. 
Upon completing the application form below, participants will be notified whether or not they have been accepted to move onto the interview phase. First come, first serve. Once the interview portion has been successfully passed and the youth is accepted into the Fall Semester, the youth will be contacted and their parent/guardian must complete and sign the parental/registration forms as well as pay the $30 annual membership fee. There are only 15 spots and scholarships are available on a limited basis. All participants must have an electronic device to attend sessions weekly.
This program requires at least a one (1) year commitment from both the youth that we serve and their parents/guardians and, therefore, may not be best suited for everyone. Both the youth and the parent/guardian(s) will be interviewed at the time of interview. Please consider this before applying and making such a commitment.
Application closes on Tuesday, August 24th, 2021 at 11:59 p.m. Applicants will be notified via phone and email of their acceptance into GEM Culture's 2021 Fall Semester by Monday, September 6, 2021. 
For more information, questions or support, please contact: info@gemculture.org