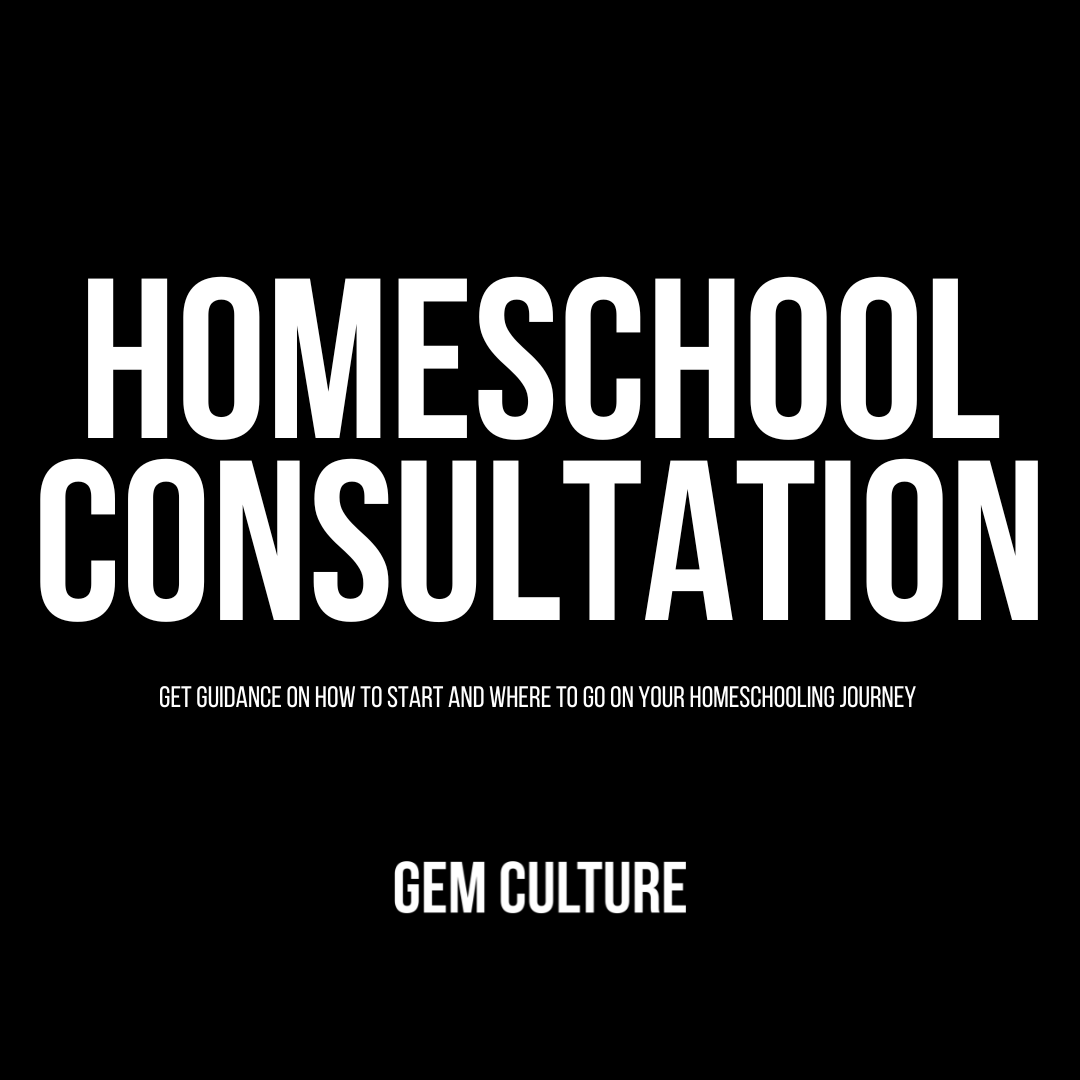 Our Founder, RIMIDI, has officially graduated two homeschool high schoolers who are both now preparing to enter college life. They have both been accepted into college as homeschool students. In fact, they were both dual enrollment students during their last two years of high school knocking out both their high school and college credits at the same time. After sending the last required email to her local school district to terminate their homeschool education as completed, the notice of homeschool termination, she officially declared herself a homeschool consultant after successfully guiding them to the finish line. There were challenges in navigating the path but without regrets she feels confident that she could and would do it again and again. Her level of confidence in this field has skyrocketed and although her children are done with high school, she is eager to help others on their path. Her experience as a public and private teacher, mentor and youth leader had definitely prepared and equipped her to get the job done with excellency. RIMIDI serves as homeschool consultant for GEM CULTURE with plenty of resources and experience available to assist you along your journey. 
With that being said, have you been considering homeschooling your child? Do you already homeschool your child but have encountered some barriers in navigating? Do you wish you had the support or someone to ask questions about your homeschooling journey? Well, you've come to the right place.
Click here to purchase an hour of consultation.
Here are the areas we are able to assist you with in the world of homeschooling:
Is homeschooling a good fit for my family?
How to get started
Choosing a curriculum/classes/your own educational resources
Creating a schedule
Unschooling
An explain your legal options in Florida (or other state) 
Provide you the information you'll need to help you make a decision if you're on the fence 
Discuss the various educational approaches and methods 
How to unenroll your child(ren) from school
How to prepare a notice of intent and/or a notice of homeschool termination
Resources, testing and extracurricular activities
Ease your fears about making this big change and being solely responsible for your child's education 
Instructions on how single and working parents are able to homeschool
Advise, inform, and encourage reluctant spouses 
Share resources for connecting with other homeschoolers 
Talk to you about what a typical (or not so typical) homeschool day might look like 
Reassure you about some of the biggest questions and concerns new homeschoolers have like "socialization" and "gaps" 
Inspire you to view homeschooling as an opportunity and a gift for your children and your family 
Share stories of homeschoolers who made the choice to homeschool and only regret not making it sooner
Help you move forward with confidence and a plan for success 
Debunk the tired stereotypes and myths about homeschooling and get real with you about what it actually is
Describe and explain how it's easier than you think and why you don't have to be a "teacher" to be successful 
Graduation and the diploma
Prom
After our time together, you will be fully informed about how to legally homeschool, you will be excited and inspired about the ways in which you can proceed, you will understand how to find community and resources, and you will be confident and ready to begin your homeschool adventure.
Click here to schedule a free 10-minute phone call to discuss your situation and to see if we are a good fit.
OR, if you are ready to get started right away, click here to purchase an hour of consultation.
One hour is generally plenty of time for us to help you be informed and inspired in such a way that you feel confident to launch your homeschooling journey. Additional sessions may be scheduled as desired or needed. 
Consulting Fees: 
Hourly rate: $125/hour (60 minutes) for phone or online zoom consultations payable via an invoice sent to you prior to each session. 
Speaking Engagements and Workshops: By Arrangement