Last month, GEM Culture, Inc. offered Mid-Day Meditations Sessions to youth and young adults of all genders, ages 13-24. It was a rapid response to the needs of youth during the current COVID-19 pandemic. Many youth during this time are under tremendous stress and uncertainty due to the ever-changing environment that this pandemic has created. Student workloads have increased, some lack resources and/or access to them, and anxiety and depression has risen.  Many youth organizations have expressed that many of our youth have voiced that they needed to find new and invigorating methods that would assist them in coping and overcoming the emotions associated with this new norm. As a result, GEM Culture answered the called and proudly announced the first installment of our Mid-Day Meditation Sessions!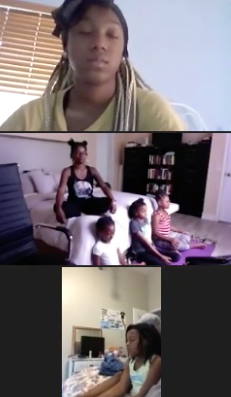 13 participants from Miami-Dade, Broward and Orange Counties committed and enrolled into our program which met every Monday, Wednesday and Friday for four weeks. Participants were introduced to the concept of meditation, the benefits of it and different meditation styles. According to a survey completed at the end of the session, all of them felt that what they learned will help them to improve the quality of their lives if put into practice. Many of them agreed that the sessions had a positive impact on them and that they have already began to feel the benefits of meditation.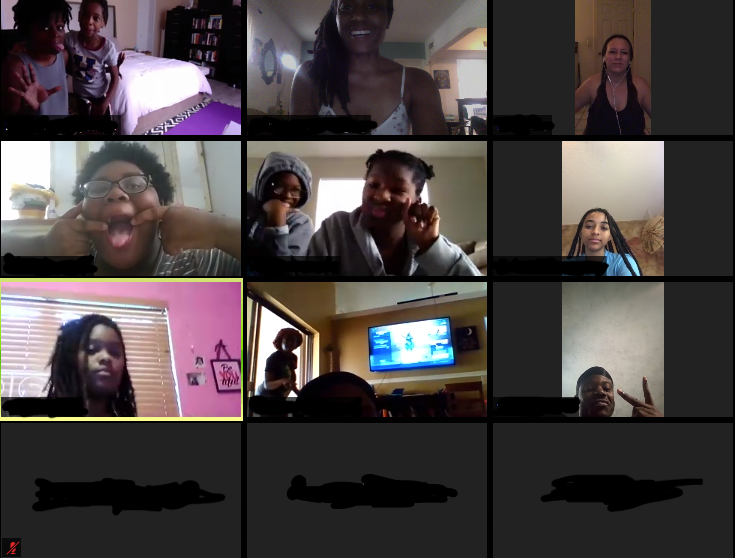 As an added bonus, we partnered with the absolutely amazing, Monica Gonzalez of Dub Yoga, to include yoga in our sessions, in addition to the usual meditation, on Fridays. Fridays were a personal favorite for many because not only did they receive the benefits of meditation, they were also able to receive the added benefits of participating in a moving meditation and move those bodies that have been cramped up inside of the house for awhile!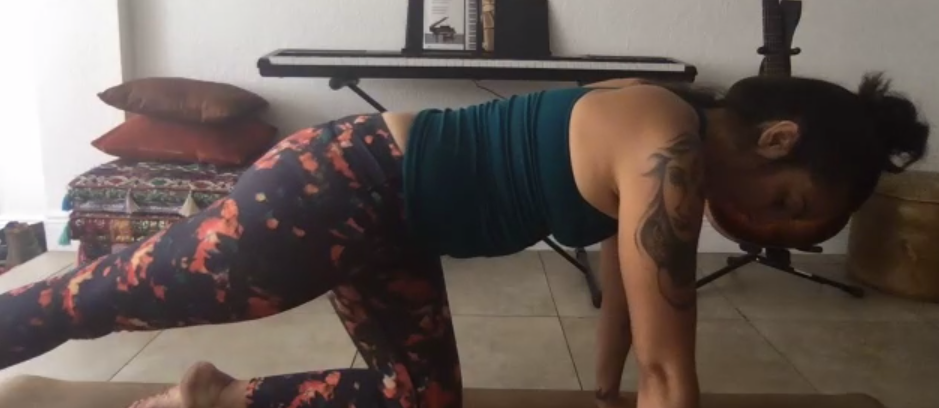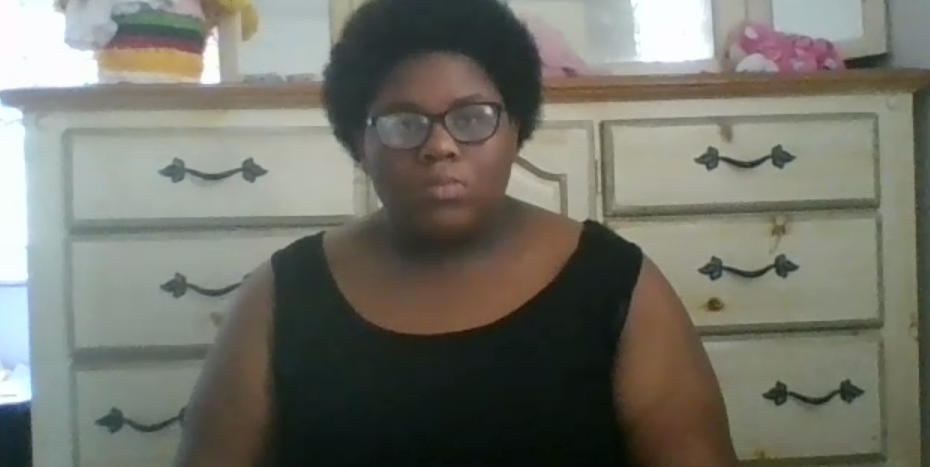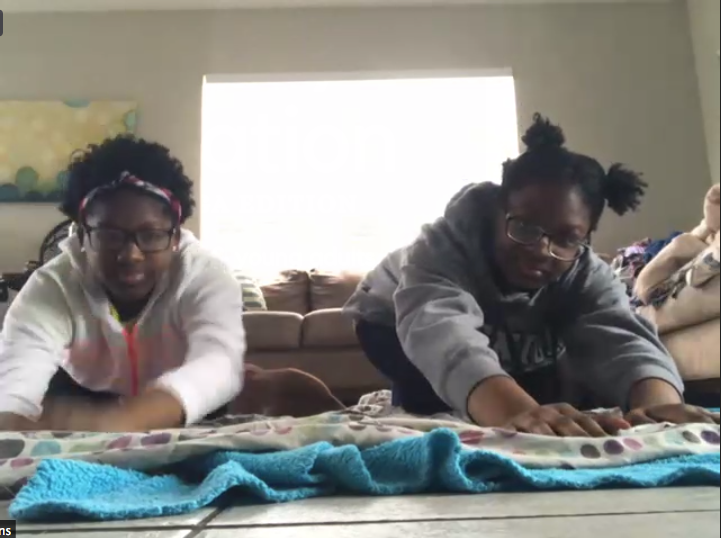 Although our first installment has come to a close, we are already preparing and looking forward to our next installment. Our next installment should absolutely be an improvement on the the already amazing first installment! And guess what?? That is from the mouths of our participants to your ears!
Til next time!
Peace and Love,
GEM Culture, Inc.